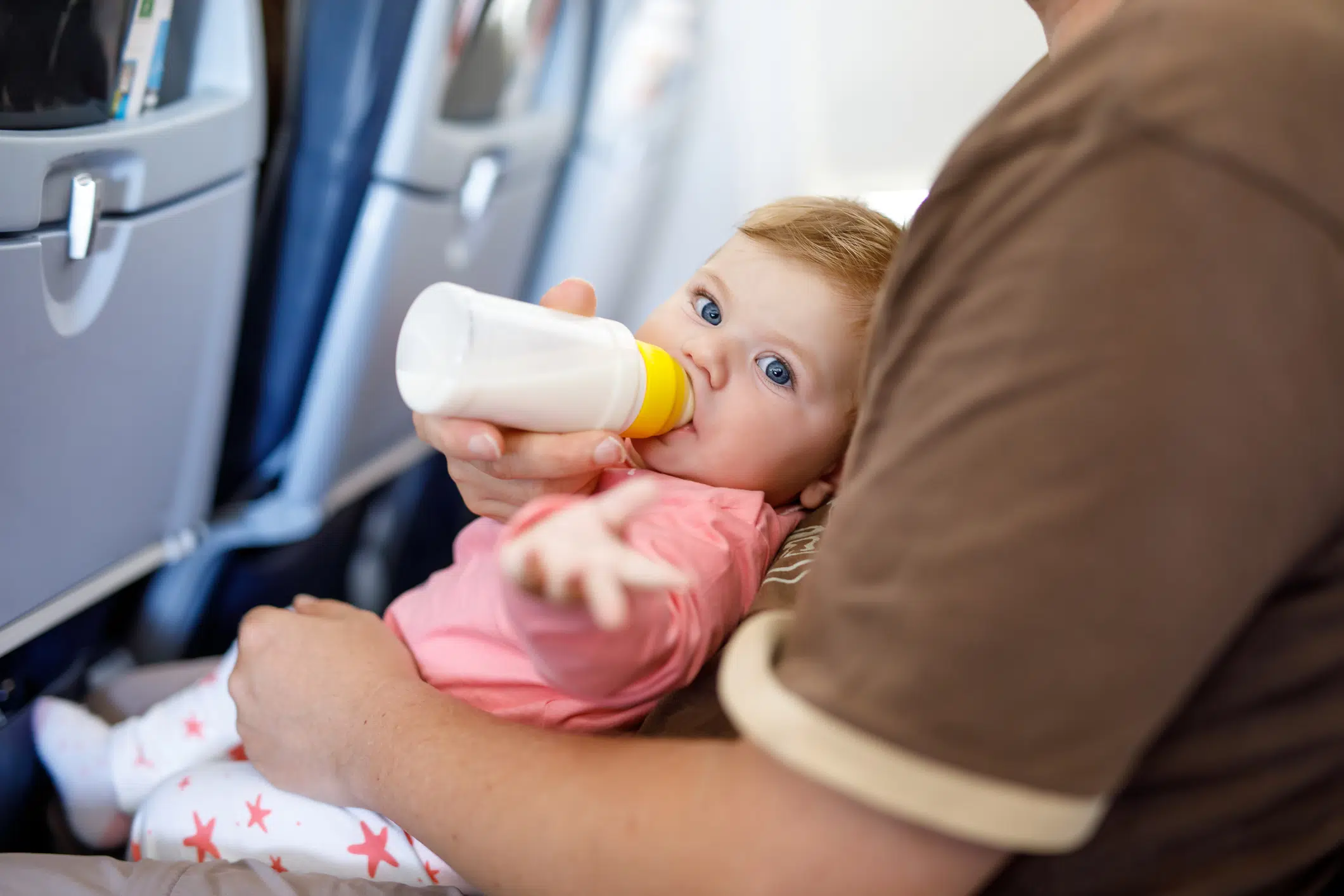 Ten Tips for Flying with a Baby
Pack early!
Once you begin the research about your trip and have an idea of where you are going, start thinking about your packing list for your little one. You will have a lot to think about in the final days before you leave, and the last thing you want to be worrying about is if you have everything you need for your baby. If you're anything like me, you probably have more than enough clothes for your little one that you could have them fully packed for the trip and not miss the majority of what you pack. For this trip, I had my baby's clothes packed almost a week in advance, and it helped immensely to know that he was set to go while I was rushing around packing last minute things.
Pack smart!
Really evaluate what you will need, what you will not need, and what you can easily acquire at your destination. For example, we packed just enough diapers and wipes for 24 hours so that we could minimize our luggage, knowing that we could purchase them when we arrived. Pack extra outfits in gallon-sized storage bags so that you have something to put the dirty or soiled outfit into. Pack lots of toys or activities for the long waits on the plane or at the gate but be courteous of others and make sure that they are not obnoxious ones.
Get a good night's rest.
The night before you fly, even if you don't fly until later in the day, make sure that your baby gets some good sleep. No one really ever remembers how exhausting traveling is, let alone for an infant. If you live a good distance from the airport and have an early morning flight, I would highly recommend finding a hotel close to the airport and catching a shuttle. This way you aren't rushing to park or depending on someone to be punctual in dropping you off, and you can maximize your baby's rest.