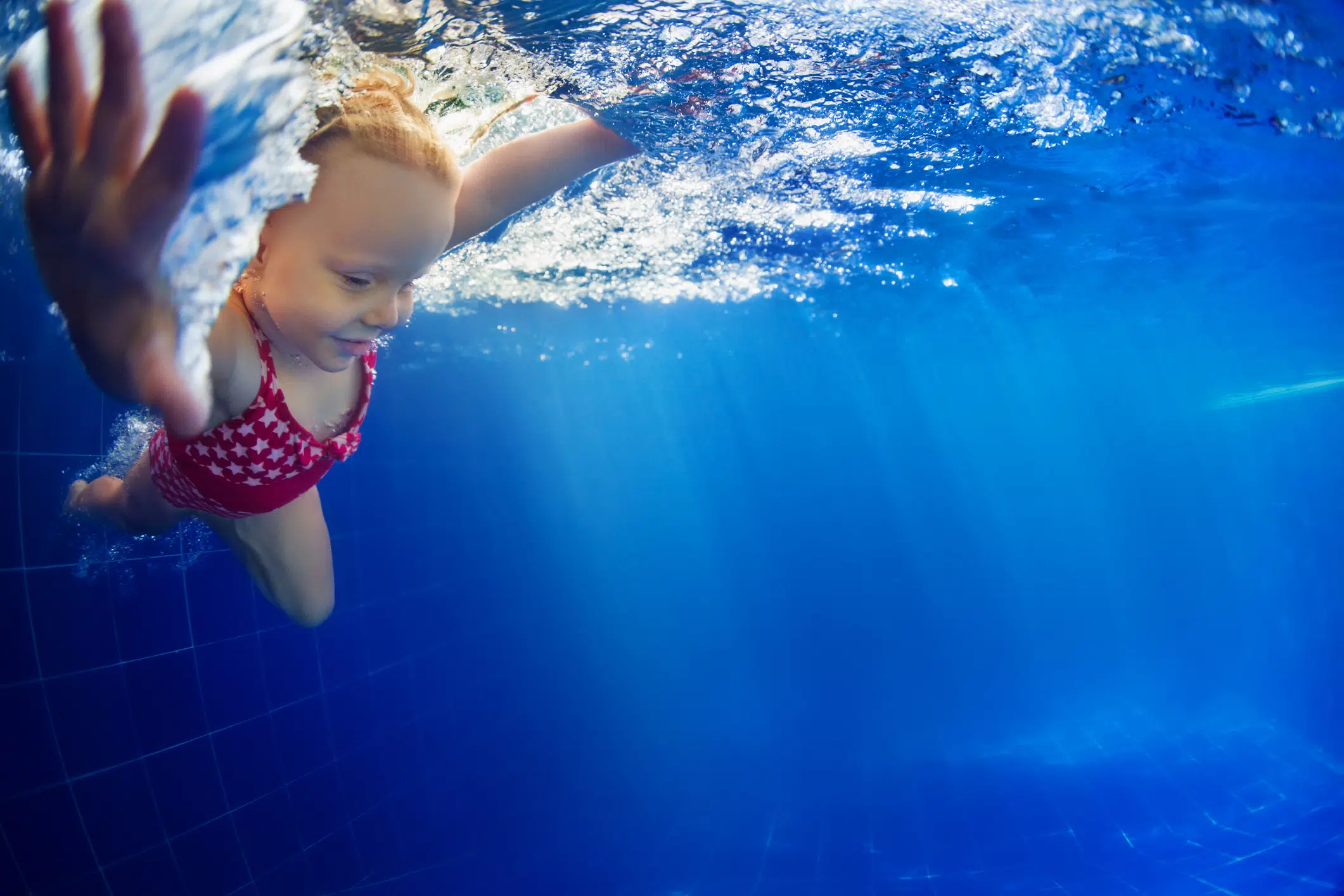 Do you know what to look for?
Silence: A child struggling to stay above water is also struggling to breathe. They don't have the ability to call out for help.
Bobbing: If your child is bobbing up and down in the water – especially if their mouth is going under repeatedly, they may be struggling to swim.
Head Tilted Back: When a child is struggling to stay afloat, they may tilt their head back or it may be low in the water so their mouth can be higher, gasping air.
Hair in Face or Eyes: Hair covering your child's face or eyes could signal trouble. They are busy trying to stay afloat and don't have the ability to move it.
Eyes Closed or Unfocused: Unfocused or closed eyes can signal trouble.
No Splashing: A child who's having trouble swimming will be concentrating their energy below the water trying to stay afloat – not thrashing about wildly.
Here's how you can keep your kids safe around water:
Assign a specific person to supervise; don't assume someone else is watching your child.
Remove toys and floats from the pool; they can obstruct your view.
Teach your children to swim. This is not a substitute for supervision and does not guarantee their safety, but can reduce their risk of drowning.
Learn CPR.
Cover hot tubs and pools when not in use. Deflate backyard pools.
Clear pool decks to remove tripping hazards and visual obstructions.